Blake Carney signs with Supercross Bikes
Blake Carney will be riding for Supercross brand bikes during the 2012 racing season. Supercross is an influential BMX company ready to carry over the winning formula to mountain bikes with the signing of Blake.
 
"2012 will be a changing year for 4-Cross and gated racing, and I am stoked to be riding and racing the best frames out there and promoting an awesome company," said Blake about his new program.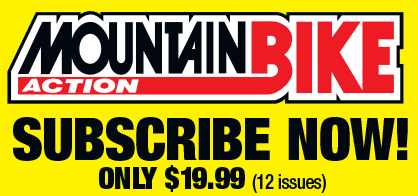 Blake Carney will be focusing on 4-Cross, Dual-Slalom, and Downhill for the 2012 season. He will be mainly focused on riding the Shine 4x hardtail and the Propel full-suspension slalom bike. You can get more information on the bikes by clicking here.