First Ride Video: KHS 7500 
First Ride:
KHS

7500

The KHS 7500 is their top-of-the-line enduro race machine similar to the bikes raced by the KHS Pro MTB team. While the pros get all the best parts, KHS balanced value, and performance offering a nice selection of parts for $4000. Designed with 150mm of travel and combined with a Fox 36, 160mm fork, this KHS means business on every trail.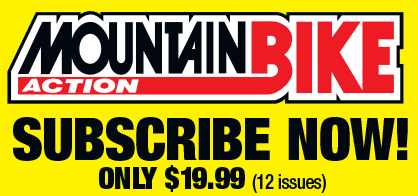 ---
Mountain Bike Action is a monthly magazine devoted to all things mountain biking (yes, that's 12 times a year because we never take a month off of mountain biking). MBA has been around since 1986, and we're still having fun.
Call us at (800) 767-0345