International Ride Mountain Bike Day Is Back
ON JULY 20, MOUNTAIN BIKERS AROUND THE WORLD WILL BE PARTICIPATING IN THE THIRD ANNUAL HOLIDAY FOR MOUNTAIN BIKING.    
International Ride Mountain Bike Day Is Back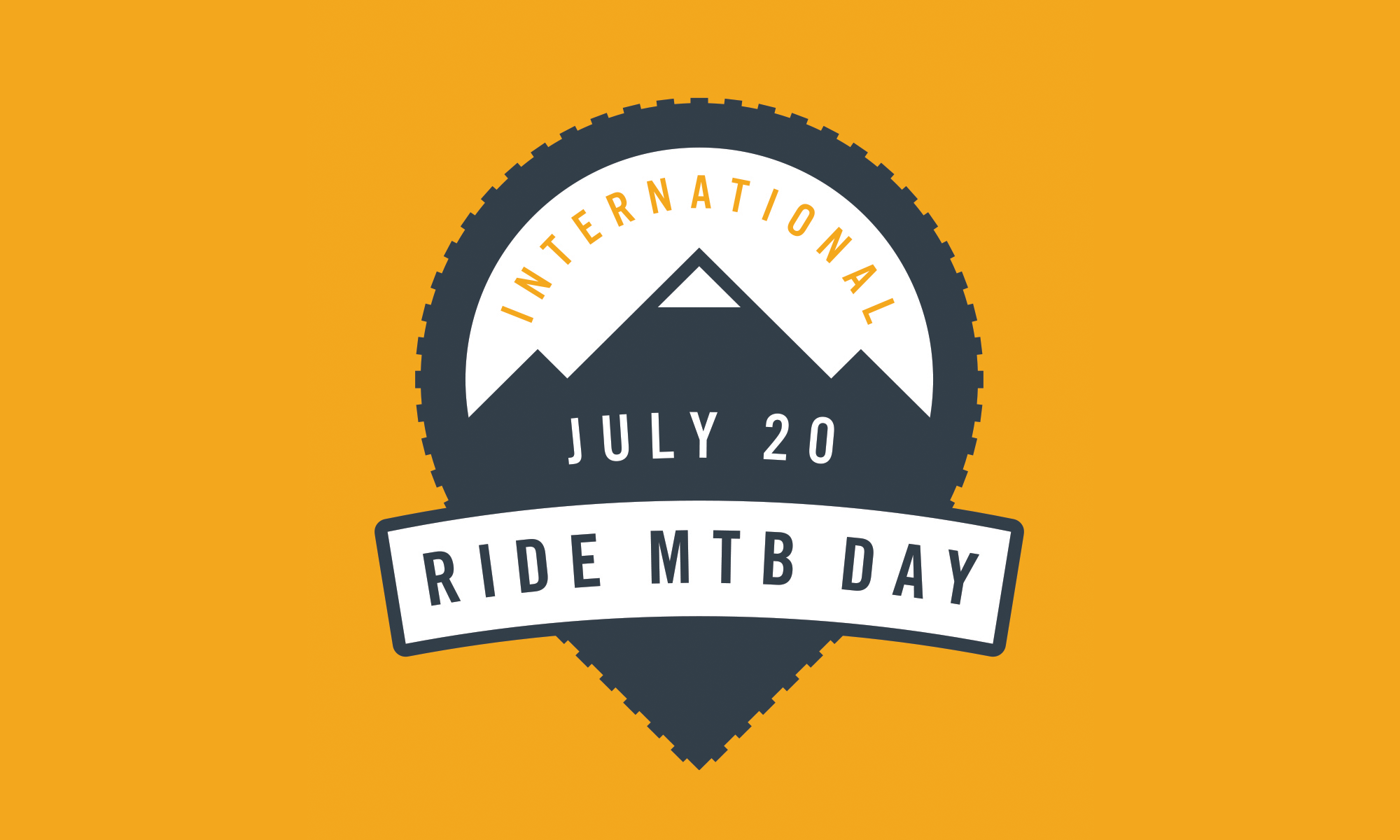 By Ride MTB Day
 "International Ride Mountain Bike Day", globally recognized as #RIDEMTBDAY, is a movement composed of decentralized, community-based events that take place around the globe with mountain bike brands, media, professionals, retailers, parks and local riders everywhere. Our goal is to have everyone show their love and support for the sport of mountain biking by getting out and riding their safely mountain bikes on JULY 20 – EVERY YEAR.
With promotion and support from a number of Mountain Bike brands, advocacy groups and athletes, the second annual #RIDEMTBDAY in 2019 saw massive growth with participants from over 40 countries, over 1500 unique social media posts and an incredible reach of over 45 million impressions globally. Most importantly, it gave mountain bikers an excuse to get out and ride together all over the world.
With 2020 being such a challenging year we feel that thoughtful and safe participation, in #RIDEMTBDAY is needed now more than ever. Bikes have a unique ability to bring people together and promote positive change in the world. With continued support from some of the most influential brands, media, athletes and influencers #RIDEMTBDAY 2020 will inspire people around the world to safely get out and support the sport they love by following the approved guidelines for physical activity in their local areas.
Remember – #RIDEMTBDAY is a day for all riders around the world, If you're a mountain biker it belongs to you, so please join us in recognizing and celebrating the "Official Holiday of Mountain Biking"
JULY 20 – INTERNATIONAL RIDE MTB DAY
For more information and to promote your own #RIDEMTBDAY event, follow International Ride MTB Day on Instagram: @RIDEMTBDAY and WWW.RIDEMTBDAY.COM
Follow us at: @Ridemtbday
For more information: [email protected]
---
Mountain Bike Action is a monthly magazine devoted to all things mountain biking (yes, that's 12 times a year because we never take a month off of mountain biking). It has been around since 1986 and we're still having fun.
Call us at (800) 767-0345