Join Ladies AllRide For A Special Skills Retreat At A Montana Dude Ranch
Join Ladies AllRide For A Special Skills Retreat At A Montana Dude Ranch
By Liv Ladies AllRide
Join Ladies AllRide September 17-20 for a four-day, three-night mountain bike skills retreat at the beautiful Flathead Lake Lodge in Bigfork, Montana. Founded in 1945, Flathead Lake Lodge is a magical place and an experience unlike anything we've done before. We are very excited to partner with this family-owned-and-operated dude ranch, located in northwest Montana on the shores of Flathead Lake, as the destination for our only Ladies AllRide skills camp retreat in 2021.
Flathead Lake Lodge is located about 40 minutes from the iconic town of Whitefish, Montana, which is quickly gaining popularity for its fun, flowy trails and breathtaking views. This retreat is a great way to take in the natural beauty and history of the Flathead Valley. Two and a half days of mountain bike skills work and riding, combined with the flair and activities provided at an authentic Montana dude ranch – AND sharing it with a bunch of rad mountain bike women – is sure to be an experience to remember!
The lodge has miles upon miles of private trails that will suit beginners all the way to experienced riders. The 10+ miles of trails on the property descend through beautiful mountain vistas overlooking Flathead Lake to zig-zagging trails through northwest Montana's forests.  We will also have access to many other well-known trails in the area over the weekend, providing a true taste of the Flathead Valley single-track.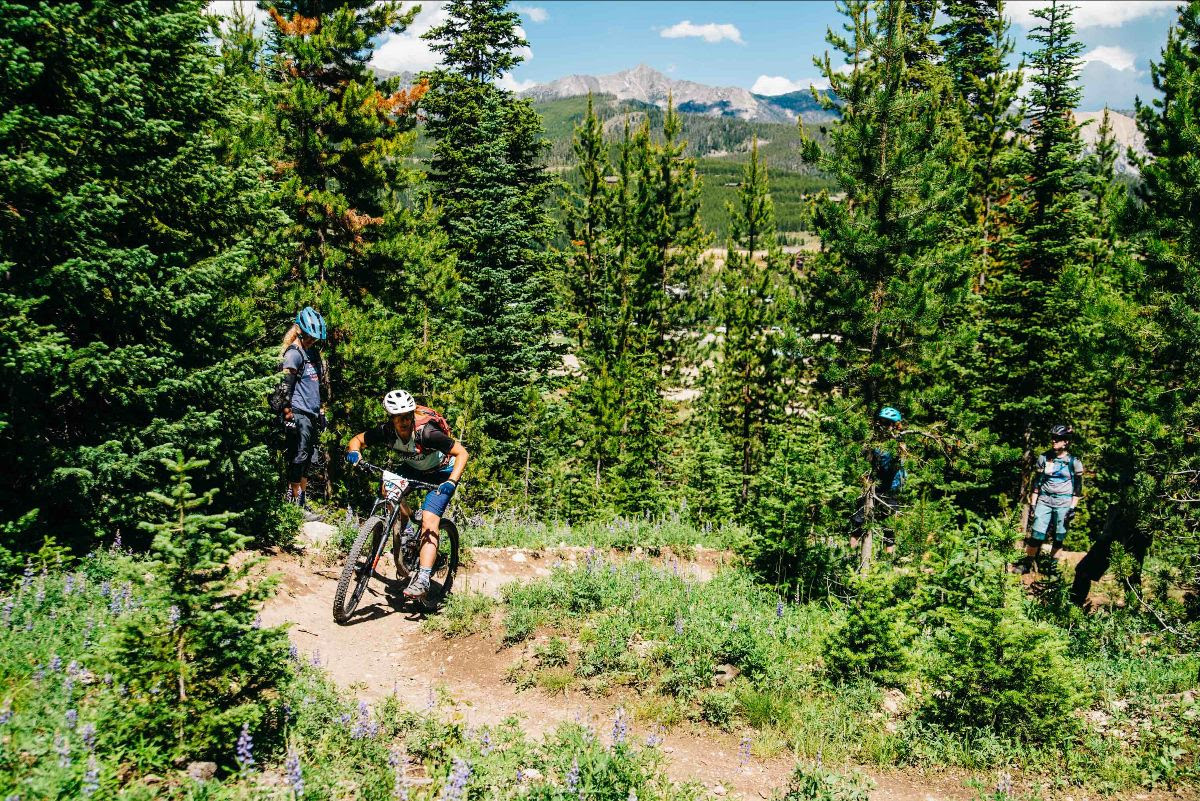 Participants will be treated to nourishing, made-from-scratch meals each day that includes locally sourced ingredients. They will also have access to lodge activities like horseback rides, boat cruises, guided hikes, campfire music and shuttles to Bigfork. They can swim in the pool or the lake, use the kayaks, canoes and stand-up paddle boards, play corn hole and lawn games, get a sand volleyball game or tennis match going and even fish in the stocked trout pond.
A guided morning yoga class will be provided Saturday – Monday mornings. The class will focus on stretching and recovery to get riders ready for a full day on the bike! We are really excited to spend more time with our participants on and off the bikes at this awesome location!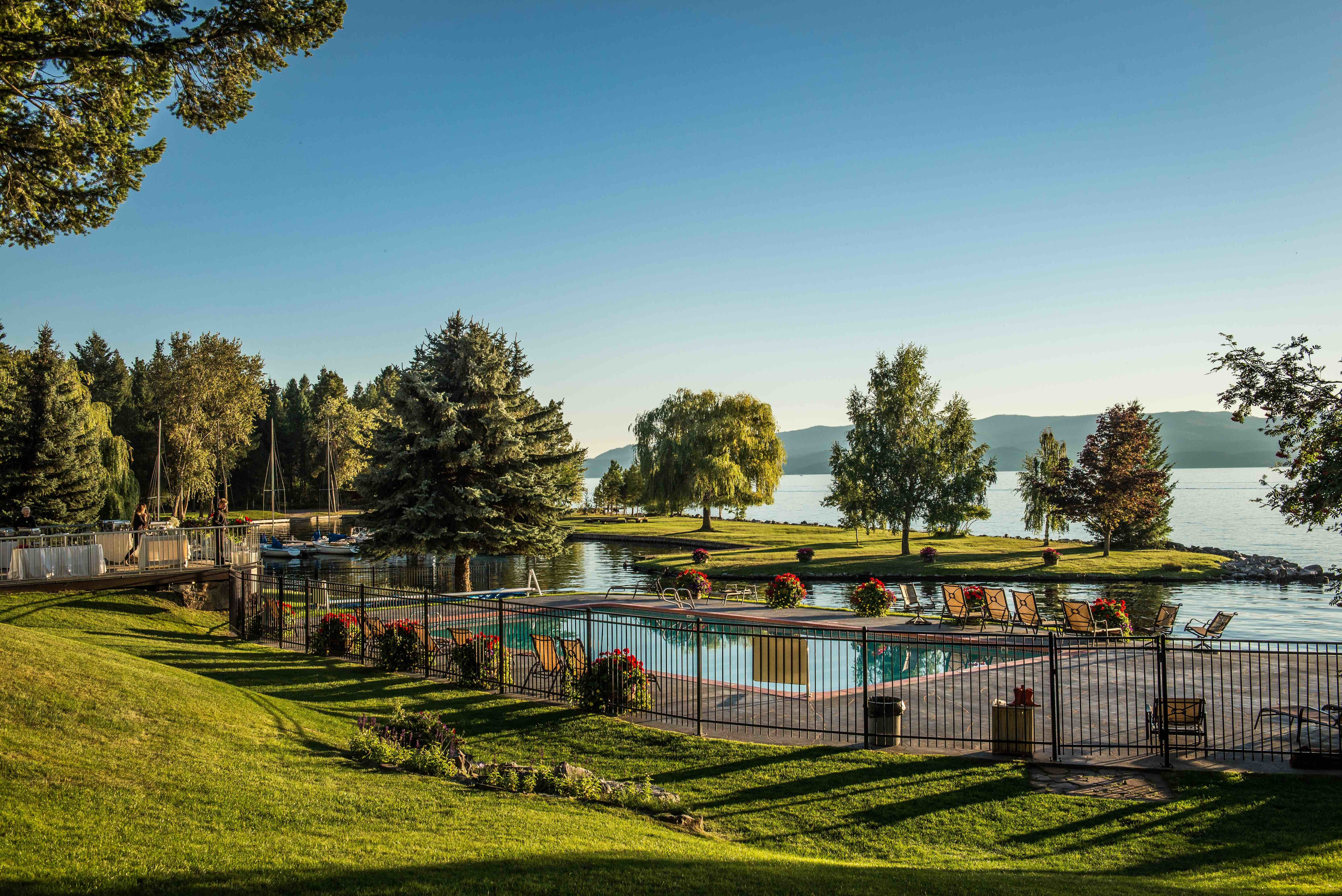 Join us September 17-20 for this epic mountain bike skills retreat. Click link for more information and pricing details. Ladies AllRide Flathead Lake Lodge 
It's going to be a hootin' hollerin' great time!
---
Mountain Bike Action is a monthly magazine devoted to all things mountain biking (yes, that's 12 times a year because we never take a month off of mountain biking). It has been around since 1986 and we're still having fun.
Call us at (800) 767-0345