Mammoth Kamikaze Bike Games
Aaron Gwin is back in top form
Aaron Gwin has returned to the Kamikaze Bike Games, and he's looking fast. His qualifying time was 3:59. He was some 10 seconds faster than the next fastest pro–Austin Warren– in the Pro Men's Downhill qualifiers on Friday.
Austin Warren, shown here, finished in 4:09.
Bright sun, clear skies, and beautiful weather for downhill racing.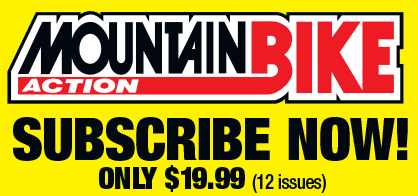 Dropping in.
The Pro course is not for beginners.
Showing some steeze.
Sending it.