MBA's Cross Country Race Bike Shootout
Cross Country Race Bike

Shootout
Although the 2020 Olympics have been put off till next year, the bikes set to take the start gate are ready to be unveiled. This year's crop of cross-country race steeds are lighter, faster and more advanced than we've ever seen before.
The Mountain Bike Action Crew saw the opportunity to put the top four XC race stallions to the test to discover once and for all which bike is most likely to earn a gold medal.
Check Out Behind The Scenes footage https://youtu.be/WzMFu7wJiE8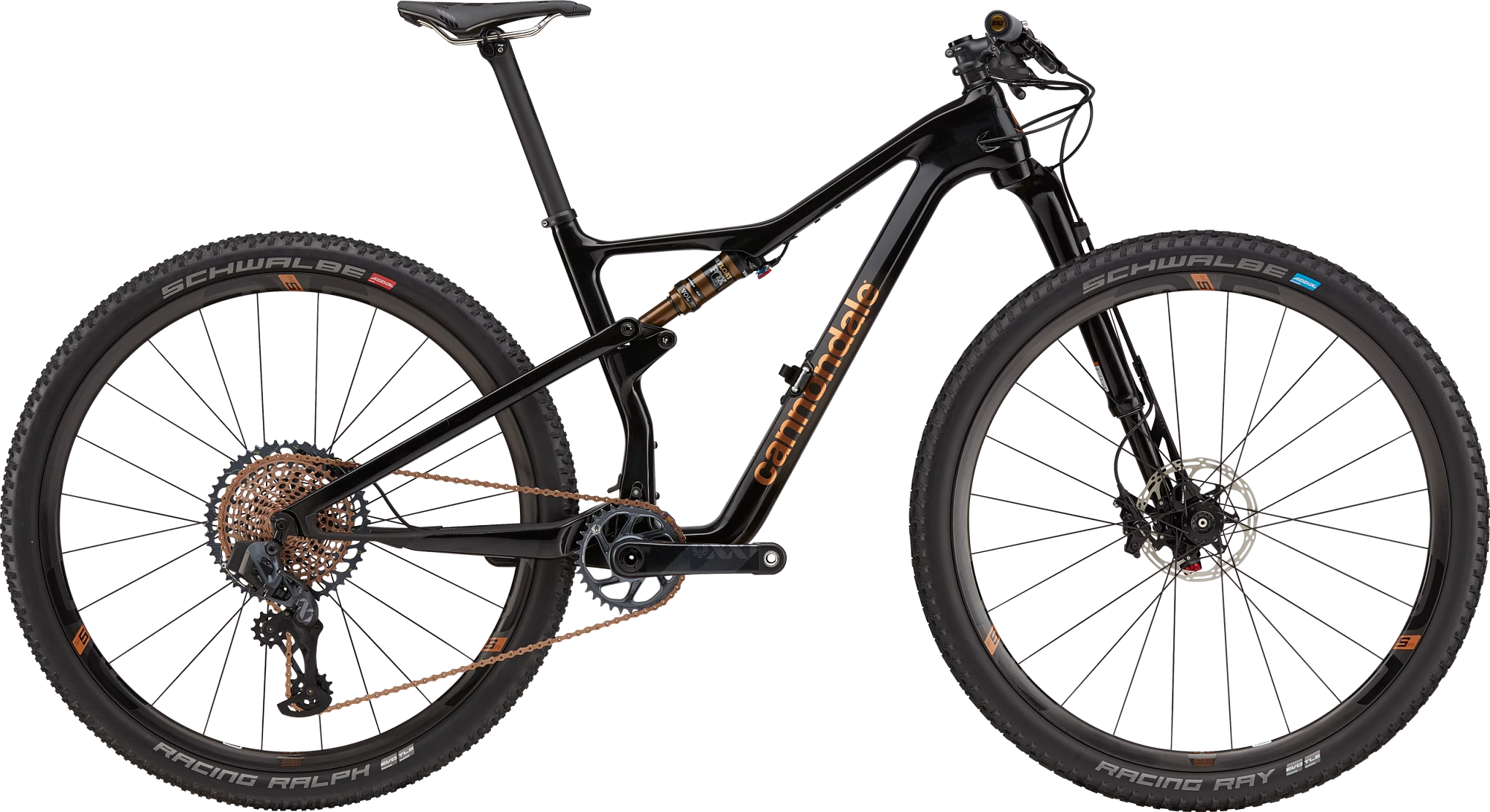 ---
Mountain Bike Action is a monthly magazine devoted to all things mountain biking (yes, that's 12 times a year because we never take a month off of mountain biking). It has been around since 1986 and we're still having fun.
Call us at (800) 767-0345