Mountain Bike Action New Products: Pedal Palooza MTB 50K Gear
Pedal Palooza MTB 50K Gear
By VR7 Cycling
The VR7 Cycling Apparel Story
Founder, Bryan Staub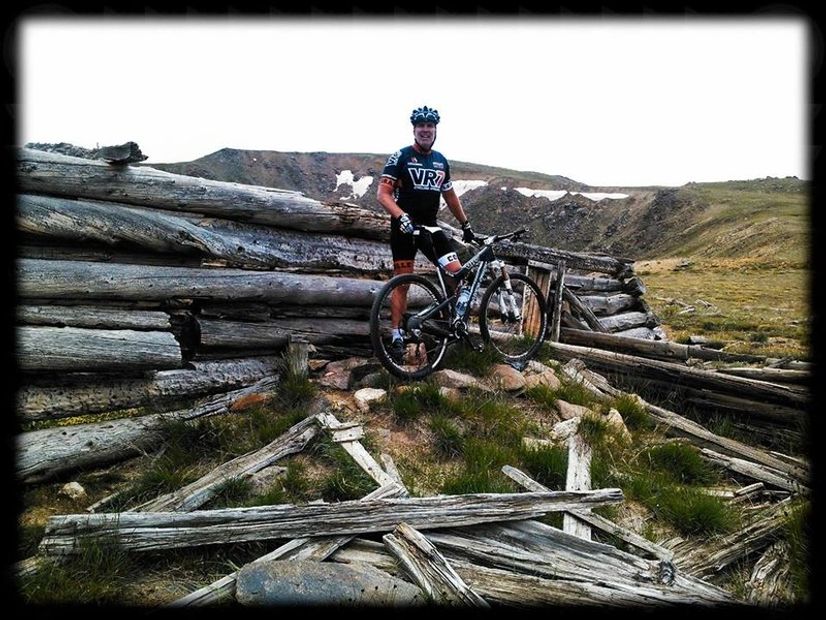 For nearly a decade we have been designing and producing "The Very Best" cycling clothing available anywhere. We have a primary corporate goal of striving to help athletes look spectacular and push the level of performance to new heights. VR7 Cycling Apparel is recognized around the world for superior cycling apparel technology, offering premium durability, comfort and innovation.
Where We Make Our Products
Located in Medellin, Colombia
Medellin, Colombia is home to some rich history and culture, as well as some of the best seamstresses and tailors in the world. We were lucky to find this remarkable textile niche and some of the great folks that take pride in each and every stitch, which is just the type of craftsmanship we wanted for our VR7 Cycling Apparel.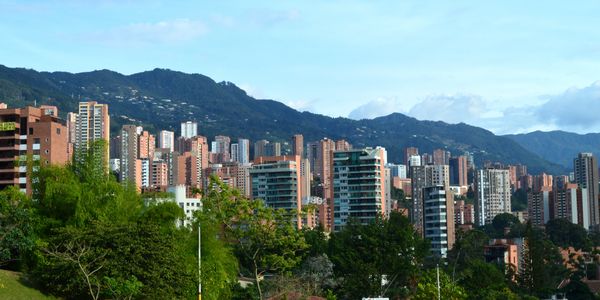 Spectacular towering city skyline
Medellín packs the punch of a city twice its size. Situated in a narrow valley, its skyline reaches for the heavens, setting high-rise apartment and office buildings against a backdrop of jagged peaks in every direction. Its pleasant climate gives it its nickname – the City of Eternal Spring – and the moderate temperatures put a spring in the locals' steps, at work and at play. It's a bustling place of industry and commerce, especially textile manufacturing and exported cut flowers.
A truly remarkable place in the world
Medellin is located in the Aburra Valley on the western range of the Northern Andes Mountains. The city is approximately 5000 feet above sea level (1500 meters) and has a cool tropical wet climate. Daytime temperatures can reach the high 80′s and nightfall temperatures can drop to the high 50′s at times. The average annual temperature of Medellin is 72°F which has led to its distinction as the "City of Eternal Spring". On average, temperatures in Medellin remain relatively stable throughout the year as compared to more seasonal countries such as the USA, Europe and Australia. A truly unique place to work and live. The lush green tropical environment meets the high Andes Mountains.
---
THERE ARE SO MANY WAYS TO GET
MOUNTAIN BIKE ACTION
Mountain Bike Action is a monthly magazine devoted to all things mountain biking (yes, that's 12 times a year because we never take a month off of mountain biking). It has been around since 1986 and we're still having fun.
Start a subscription by clicking here or calling (800) 767-0345.