Mountain Bike Action New Products: XSTO Wallet By STOW
XSTO Wallet By STOW
By Stow
Supply is limited while we upped our production capacity to meet expected holiday demand for the XSTO. Act now before the hype of the holiday season! Scroll down to order!
What is the XSTO?
It's our new and improved version of the STOW wallet! The XSTO wallet is more than just an aluminum cut, minimalistic wallet. We've heard the global requests, and have taken careful consideration to our customers' feedback to bring you a wallet that offers more versatility than the STOW. Our XSTO wallet exhibits the same simplicity of the STOW while featuring more functionality and it's easy to store in your seat or hydration pack. Customized, laser etching is also available if you are looking for that custom look.
Trust us, if you like the STOW, you'll love the XSTO!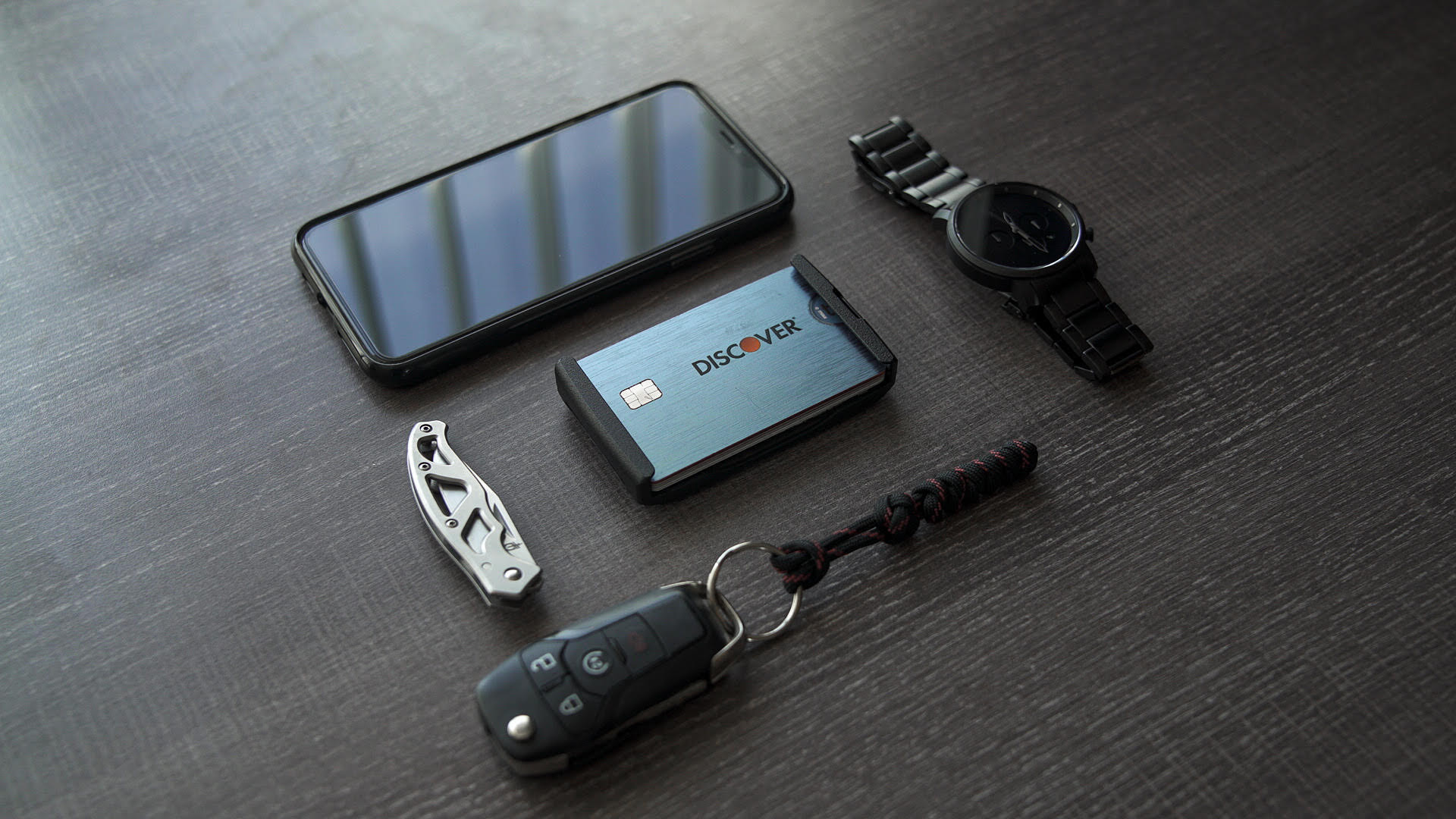 XSTO Features
Better "click" for optimized card locking, smoother action.
Thin stainless steel innerspring (no more plastic).
Stows larger currency and standard receipts.
Optional carbon fiber business card cover.
Contoured, smoother, sleeker lines for a great look and feel.
Keyhole for lanyard or keychain attachment (lanyard not included).
Multi-purpose rear compartment, slightly larger slot to store business cards, miscellaneous ID, receipts, and even larger currencies.
$62.00-$68.00
What is The AKEENi?
You may have noticed the recent posts on our social media pages announcing our company's name change from STOW Co. to AKEENi, and we want to assure you that nothing BUT the company's name has changed. The AKEENi team is the same team that brought you the STOW wallet. Our process is unchanged; our wallets remain the same, as does our customer service.
---
Mountain Bike Action is a monthly magazine devoted to all things mountain biking (yes, that's 12 times a year because we never take a month off of mountain biking). It has been around since 1986 and we're still having fun.
Call us at (800) 767-0345