Mountain Bike Action Product Test: Tubolito Tubo MTB Tube
base Tubo MTB option. We were pleasantly surprised by how well the 2-inch Tubo MTBs held up on our Southern California trails. We did try running lower tire pressures with Tubos installed in both the front and rear tires, but this caused us to pick up a goat-head thorn, which led to a puncture. Luckily, Tubolito does offer special patches to bond with the TPU tubes.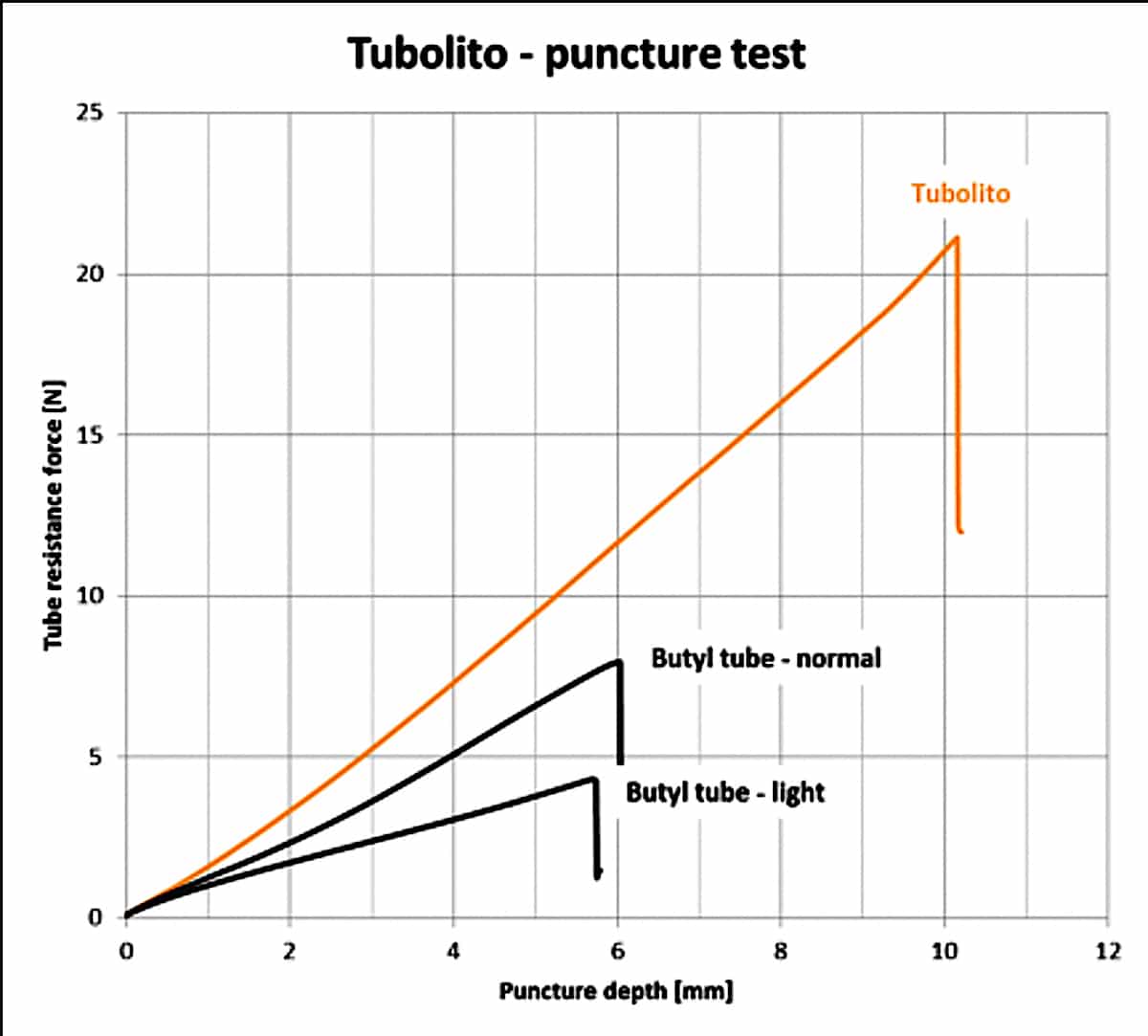 They come in Tubo Flix Kits, which come with five patches and five alcohol pads at a cost of $4.90 per kit. The patch attached to the tube with its own adhesive that worked superbly. We were back on the bike in minutes. In spite of the pesky flat, we noticed that the TPU tubes provided better feel and improved compliance compared to running a butyl tube at similar pressures. The bottom line is that riders do not like adding weight to their bikes. After testing the Tubo MTB tubes from Tubolito, we can report that they are a great option for riders who run tubeless tires, especially racers, and prefer to carry something lightweight as a backup. Keep in mind, however, that running these tubes as an alternative to standard butyl tubes will make things more expensive when a flat comes your way.
---
Mountain Bike Action is a monthly magazine devoted to all things mountain biking (yes, that's 12 times a year because we never take a month off of mountain biking). It has been around since 1986 and we're still having fun.
Call us at (800) 767-0345