New Mountain Bike Gloves: TASCO Gloves
Small batches of help to your favorite trails
Truly missing the Sedona MTB Festival – We should be hanging out with many of you in our "Sedona office for the weekend". The TASCO crew looks forward to the Sedona Mountain Bike Festival every year for the riding, community, and just overall epic times.
Since each year we make a festival-specific "Vortex" glove, this year we decided to use it to do our part and give back.  100% Of the proceeds from the Vortex glove will go directly to the Sedona Red Rock Trail Fund. Mike Raney who runs the event will be delivering the funds for us.
These gloves sell out every year, so grab a set while you can.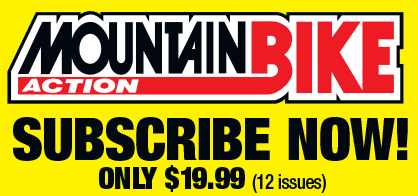 Happy Trails!
---
Mountain Bike Action is a monthly magazine devoted to all things mountain biking (yes, that's 12 times a year because we never take a month off of mountain biking). MBA has been around since 1986, and we're still having fun.
Call us at (800) 767-0345