Robin Wallner Rides The Ripmo
Early this winter, the Ibis Cycles Enduro Team descended on Santa Cruz, California to visit Ibis HQ, meet new teammates, and begin testing a new long travel 29er codenamed the Ripmo. Within a few days of testing, the team came to a unanimous decision. They wanted to race the new bike at the EWS and the results speak for themselves. At the season opener, Robin Wallner and Bex Baraona had their best performances to date.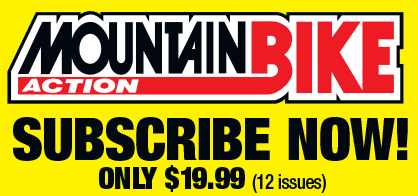 Photo's by: Niklas Wallner @niklaswallnerphoto.