Mountain Bike Action Product Test: Rockshox Lyrik Ultimate Fork
you will discover a brand-new DebonAir air spring. Best of all, you don't need to buy the 2021 Lyrik to experience upgraded performance. The all-new air spring is backwards-compatible with previous RockShox forks, including Lyrik, Yari, Pike and Revelation models.

The new DebonAir air spring is said to fix the ride-height issues seen on past Lyrik forks. They have been known to suck down, creating more sag than intended. The new air spring uses an updated seal head and foot nut that move it higher within the fork. The relocated air spring helps air move between the positive and negative chambers, preventing the fork from sucking down into its first 5–10mm of travel. The new air spring can be purchased for $42, or if a rider has a 2020-model-year fork, they can buy just the seal head and foot nut for $25. That's a significant savings over the $999 price of an all-new 2021 Lyrik Ultimate.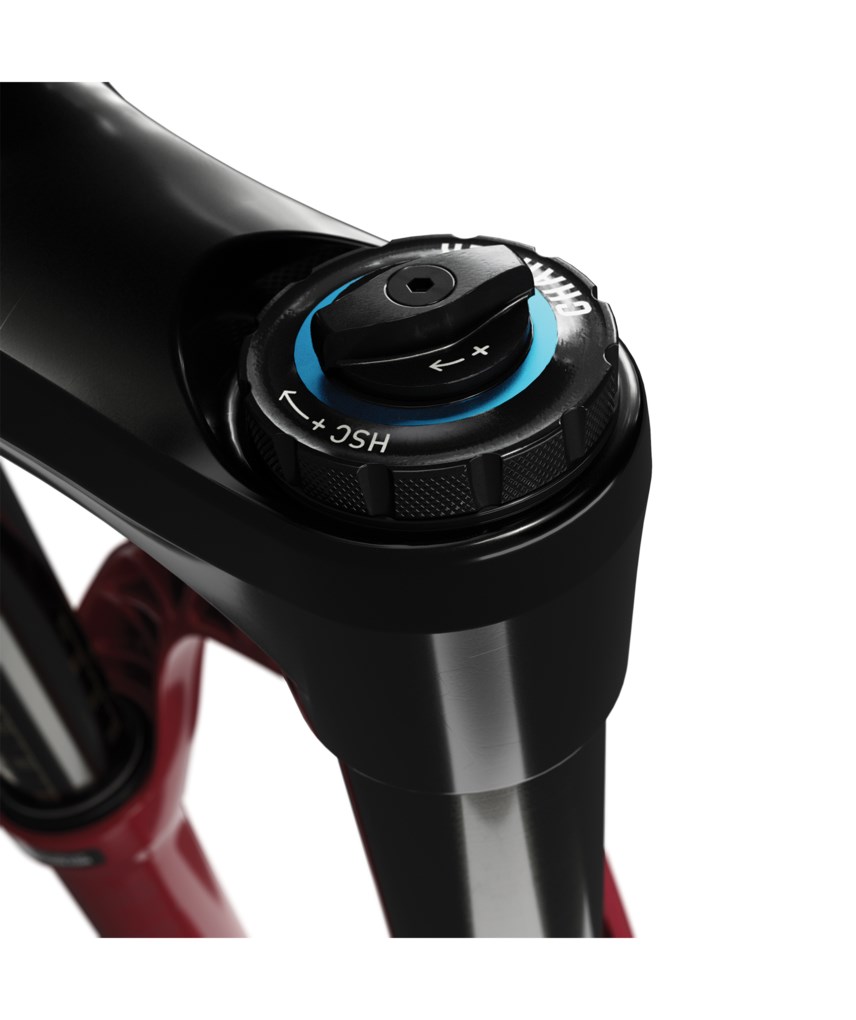 Field test results:
The initial setup on our 2021 Lyrik was simple and allowed us to run the same settings we were familiar with from last year's model. That said, it was immediately apparent that the new fork rides higher in its travel with the same air pressure. Riding the new fork back to back with the older model gave our test riders the sensation of a slacker-feeling bike due to the tall ride height. Our tester even felt the need to remove one bottomless token to accommodate the taller feel.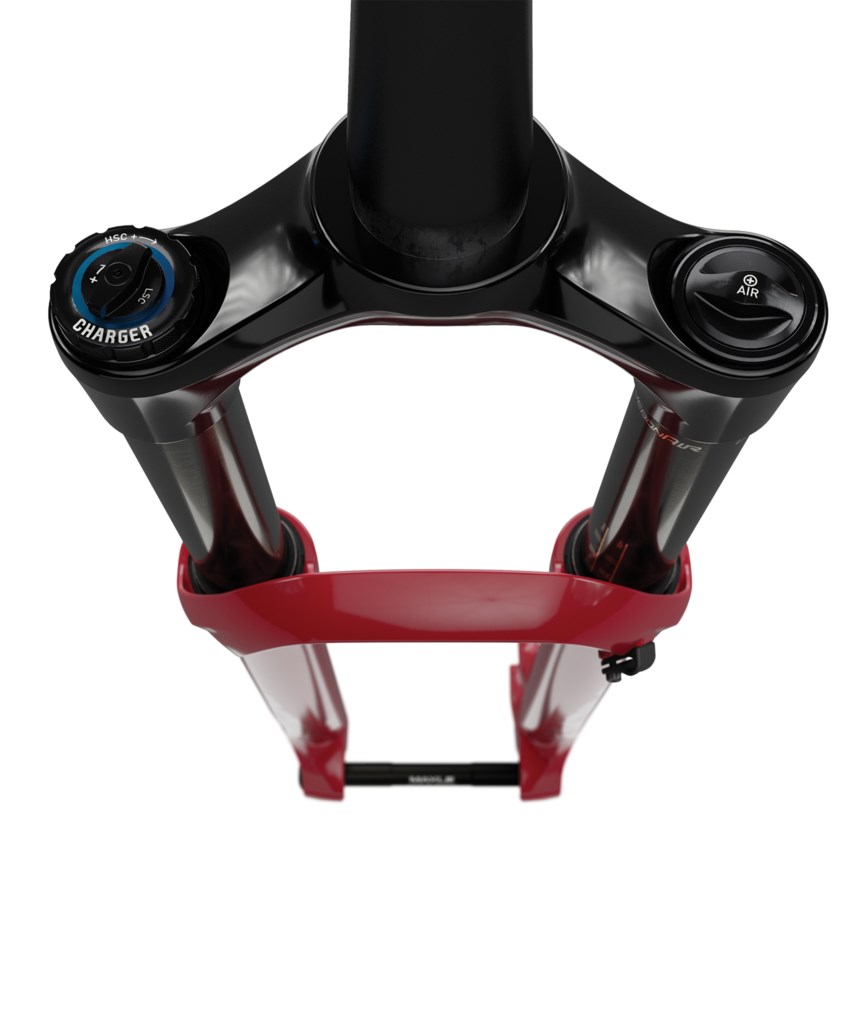 The new Lyrik still doesn't feel quite as stiff as a Fox 36, or especially the new 38, but its…
↓