Rockshox


ZEB Fork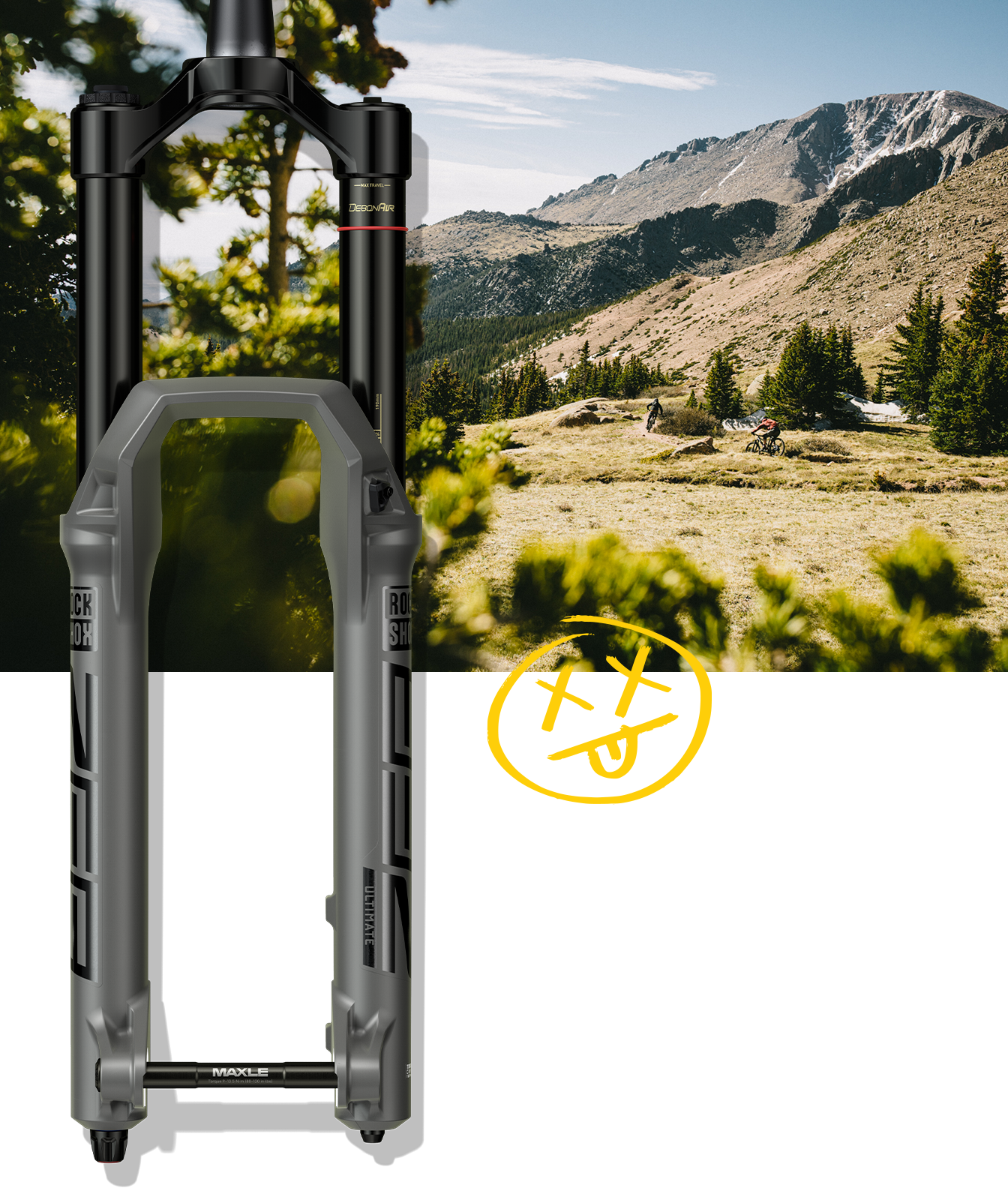 By RockShox
BRAINS AND BRAWN
The next evolution of single crown awesome is here. We created a whole new breed of fork, designed to challenge the limits and take on the world's toughest Enduro tracks. ZEB's stiff yet versatile single crown 38mm chassis and machined good looks, pack a punch, and deliver a clear tactical advantage to win races.
Just like our forks, every peak has a story. Pikes Peak, towering 8,000 feet above the RockShox global design center in Colorado Springs, CO, is the highest summit in the southern Front Range of North America's Rocky Mountains. The ultra-prominent 14,115-foot fourteener was most recently named after the American explorer, Zebulon Pike. Back in 1806, Pike set out to climb the great peak's razor-sharp shale walls, bone-crushing boulders, and extreme climate.
Taking no shortage of inspiration from our backyard, Zebulon was born (shortened to ZEB). Built to withstand everything the 7,960-foot singletrack descent of Pikes Peak is known for – death grip speeds, relentless rock gardens, raw corners, steep chutes, and one heck of a good time.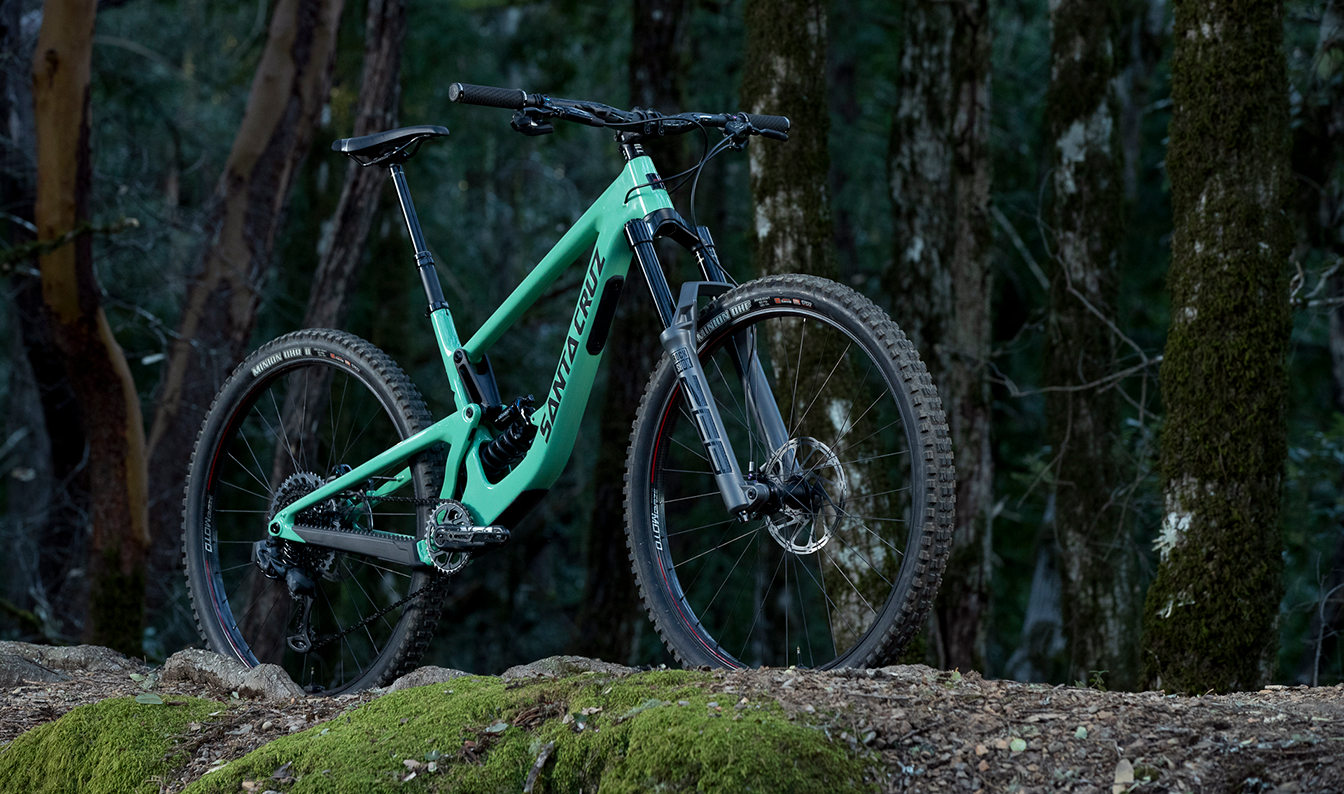 Built to match the new generation of long-travel, hard-hitting mountain machines. ZEB's bold design and smashing good looks offer a perfect match.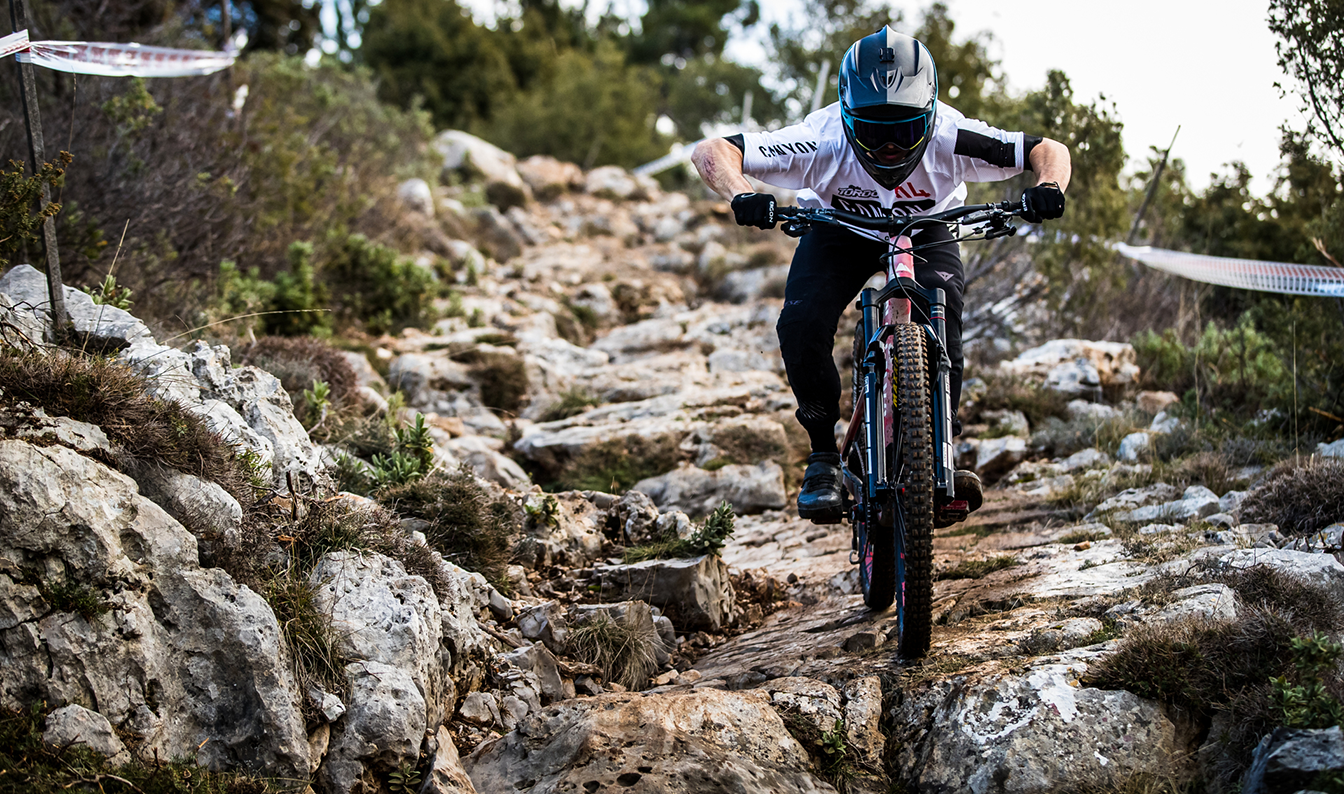 …ZEB PLOWS RIGHT THROUGH IT. The new world order of Enduro racing has raised all the limits. Holding every critical line, when it matters the most, has never been more important. ZEB's new chassis design maximizes bushing overlap. This reduces friction and keeps your fork sliding perfectly smooth. No matter how rough the terrain, ZEB gives you the confidence to plow right through it.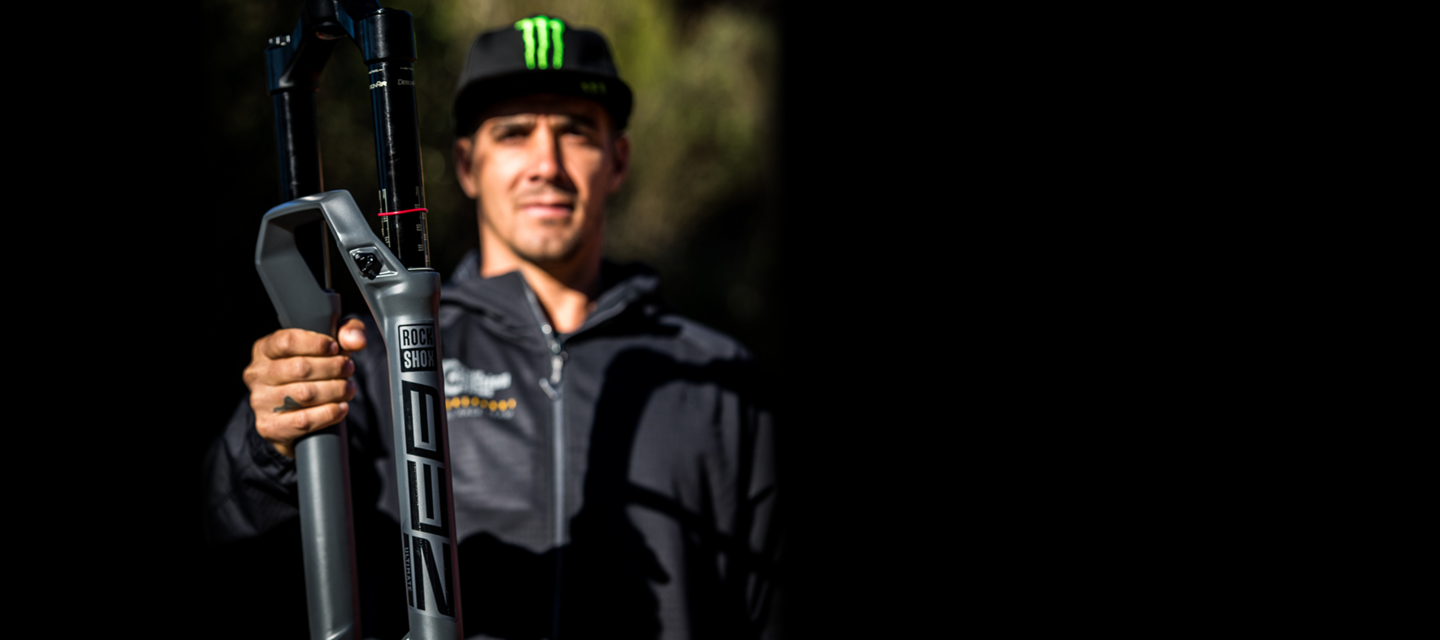 "RIGHT AWAY I FELT SMOOTHER IN THE GNARLIER, ROCKY STRAIGHTS AND COULD MONSTER TRUCK THROUGH WITH CONFIDENCE."
SAM HILL (CHAIN REACTION CYCLES)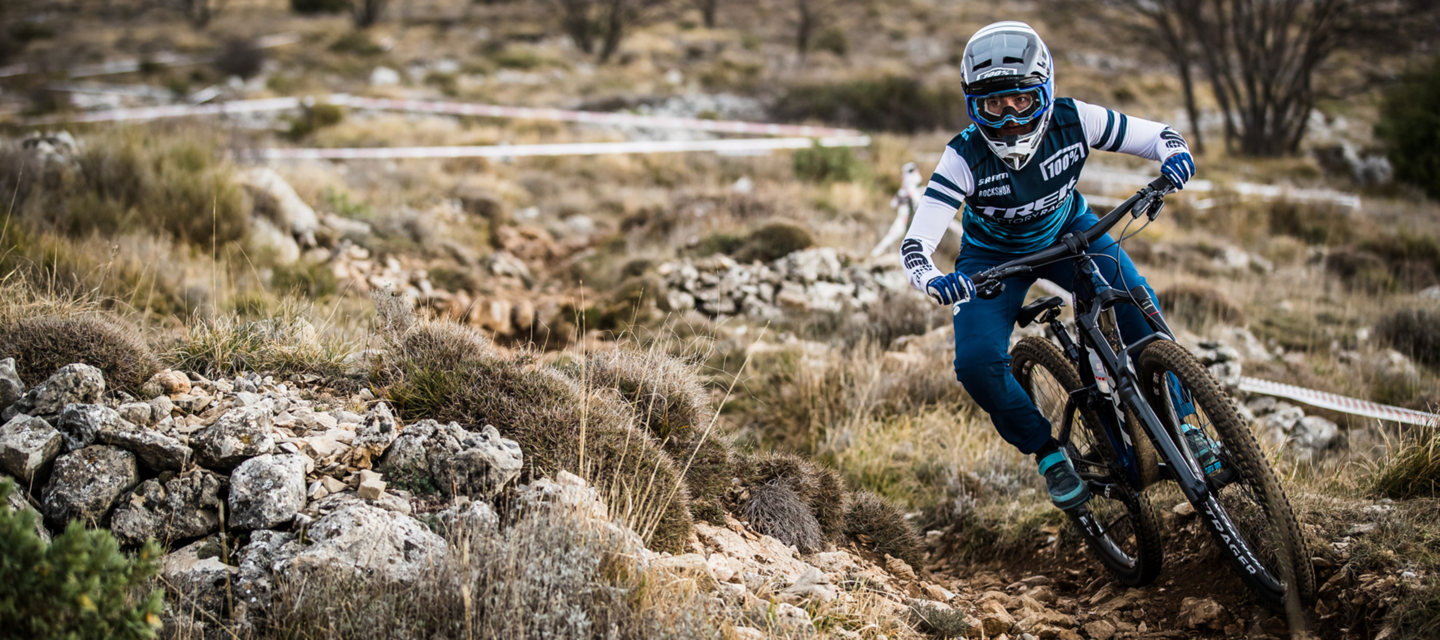 "I WAS BLOWN AWAY BY ZEB. YOU HAVE ENDLESS GRIP AND…
↓