Sierra Buttes Trail Stewardship Is Proud To introduce The Trails Master Plan
Connecting Trail Communities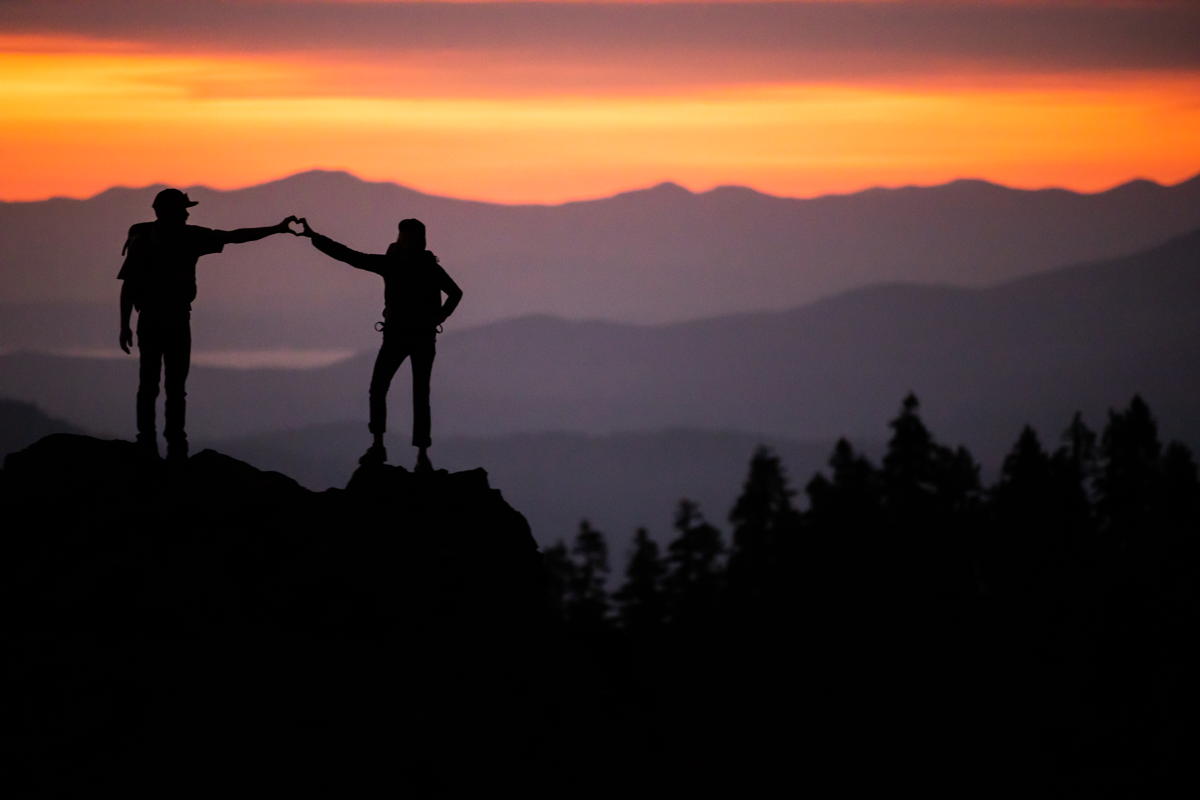 By ECHOS
Home to hundreds of miles of maintained multi-use trail, the Sierra Buttes Trail Stewardship (SBTS) is creating a Trails Master Plan, laying out a world-class multiple-use trail system, providing an economic recreation asset for severely disadvantaged communities across Plumas, Sierra and Lassen counties in the Lost Sierra region of Northern California. Open spaces and a connection to nature are more important now than ever before, and the volunteer-driven vision of the SBTS is an example all can emulate, and support by donating time and resources.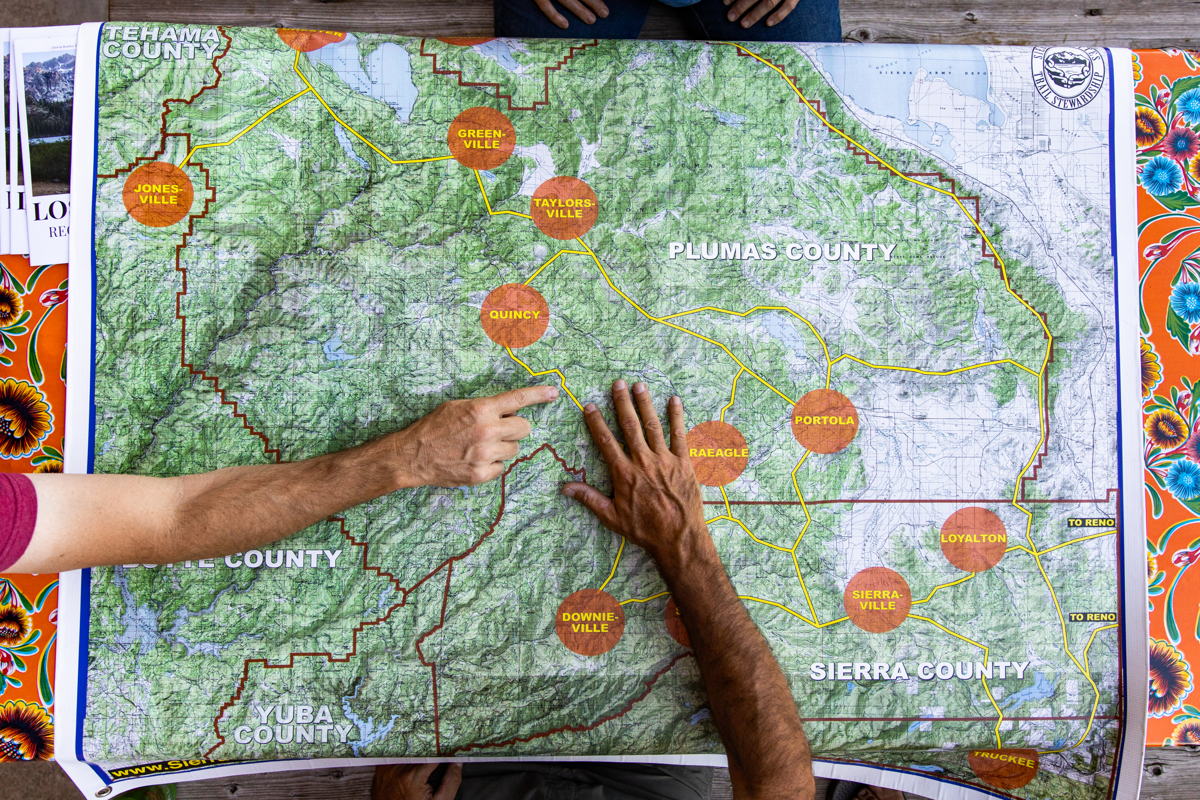 Sierra Buttes Trail Stewardship is proud to introduce The Trails Master Plan (TMP) for Connected Communities. The Lost Sierra Route, which covers 300 miles of breathtaking views in its most preserved form, is accessible for a variety of multi-use activities. Small towns located along The Lost Sierra Route will feel the direct economic benefit, as the proposed trail will bring travelers directly into town. Fiscal support for these rural communities and small businesses is the backbone of the TMP, creating a deeper connection with the land and communities surrounding the Lost Sierra region.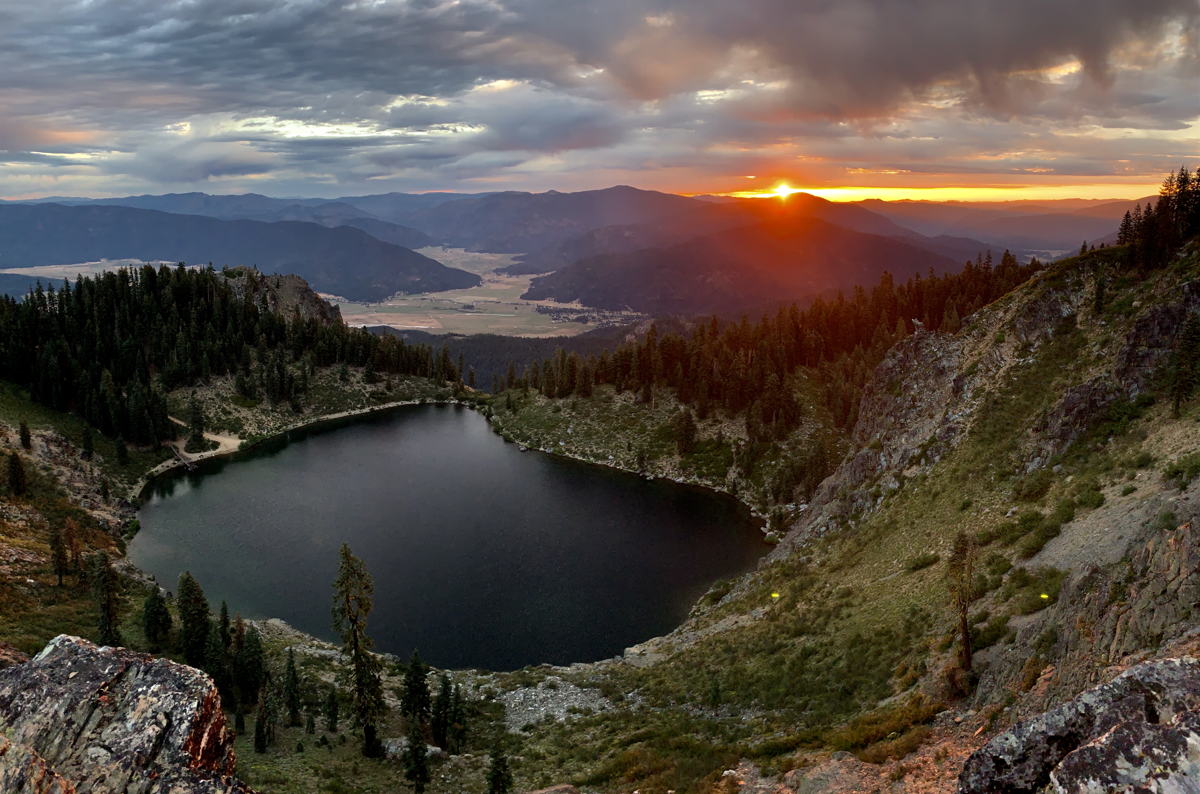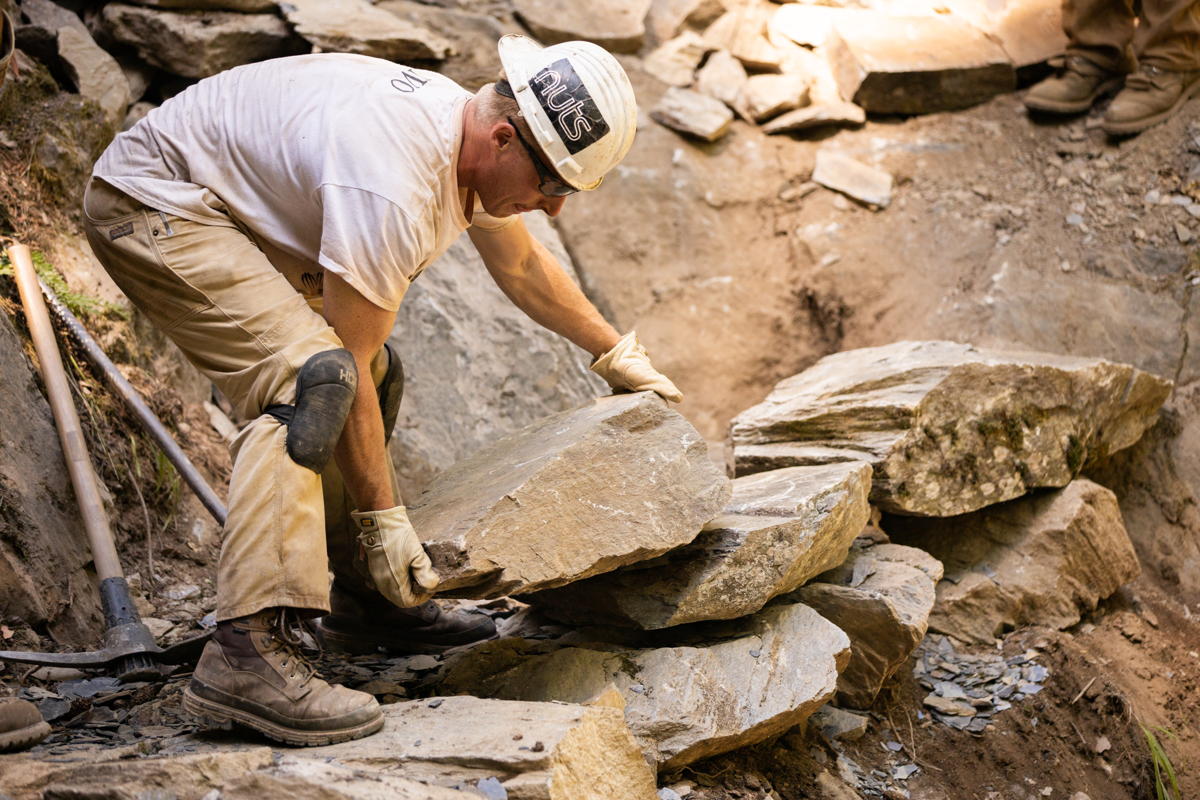 About Sierra Buttes Stewardship
---
Mountain Bike Action is a monthly magazine devoted to all things mountain biking (yes, that's 12 times a year because we never take a month off of mountain biking). It has been around since 1986 and we're still having fun.
Call us at (800) 767-0345