The New Ibis Mojo V4 Is Here
Ibis Mojo V4
By Ibis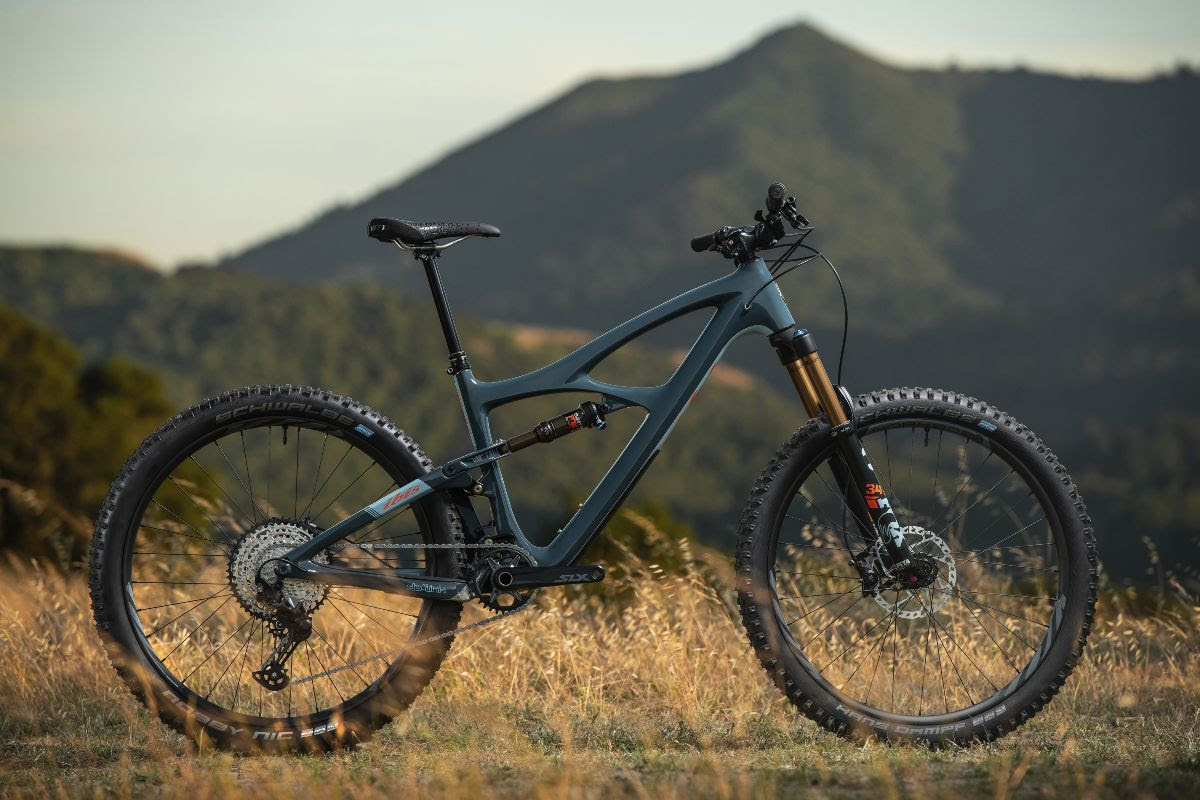 THE ICON RETURNS
The magic of the original trail bike returns with the Mojo V4. Up, down, sideways, and always in control. It's not an illusion, it's just a Mojo. Only better. And available now.
WHAT'S DIFFERENT
The newest iteration of the iconic Mojo borrows every trick we've learned in our time refining its siblings. It receives advanced geometry, clearance for longer droppers, internally molded cable tunnels, a Ripmo style lower link for reduced maintenance and added frame protection.

Available in either Blue Dream or Dirty Whiteboard, all four sizes fit a water bottle inside the front triangle. Those looking to go packless can also run our aftermarket Porkchop bag.
---
THERE ARE SO MANY WAYS TO GET
MOUNTAIN BIKE ACTION
Mountain Bike Action is a monthly magazine devoted to all things mountain biking (yes, that's 12 times a year because we never take a month off of mountain biking). It has been around since 1986 and we're still having fun.
Start a subscription by clicking here or calling (800) 767-0345.