The Trail Starts Here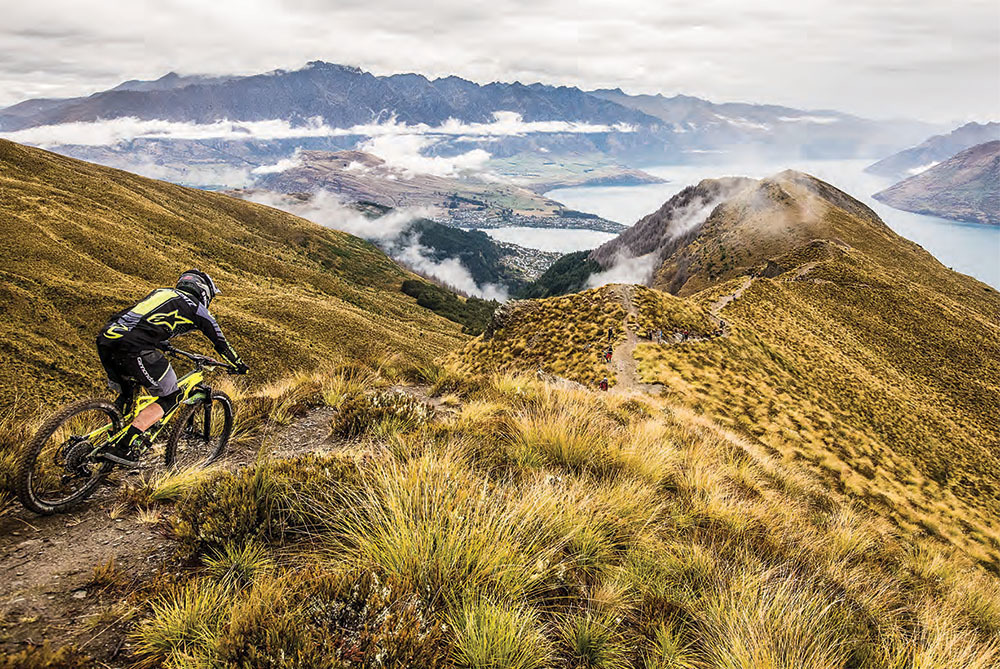 "The Trail Starts Here" is dedicated to newer riders who have questions they might be too embarrassed to ask their expert friends. At MBA, there's no such thing as a silly question. We're always happy to share our trails and expertise with riders of all abilities. For this month's "The Trail Starts Here," we will reveal the seven things riders should do before they leave the house.
1-Before every ride, inflate your tires and know your ideal pressure. It is not unusual to run different pressures in the front and back. Write your preferred pressures on a piece of masking tape, along with the date of your last tubeless sealant change, and stick it on your pump. Tubeless sealant is typically good for three months, but it can last just two months or less if you ride in a hot climate during the summer. Adding sealant is easy. Remove the valve core; slide the provided tube from the sealant bottle over the valve stem, and squeeze the bottle until the desired amount is in your tire. Replace the valve core and inflate. It's a good idea to spin your tire and check wear before every ride. Keep a Presta-valve adapter on your valve or in your bag in case you encounter a situation where someone has a pump or compressor that only accommodates Schrader valves.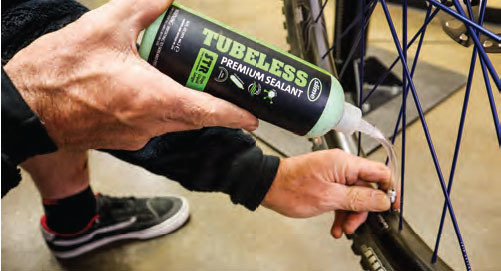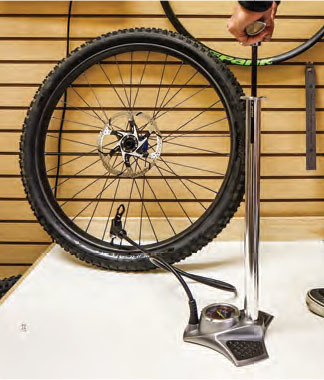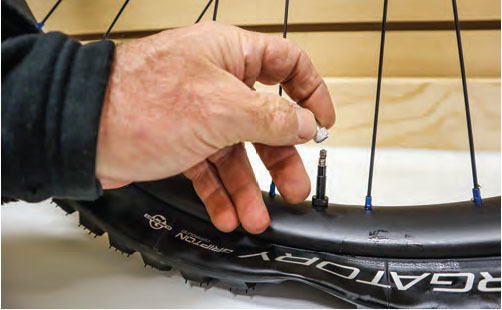 2 -There is nothing worse than having to listen to squealing brakes on a ride. Check your brake pad alignment and disc contact before you ride. More often than not, noisy brakes are caused by a bent rotor. Most riders don't have the tools to true a bent rotor, so they have to head to the local bike shop. But, if it is just caliper adjustment, you can use an inexpensive brake caliper alignment tool and space the pads evenly away from the disc. It's a good idea to keep an eye out for pad wear as well. It is not uncommon for riders to wear through their pads entirely, resulting in metal-on-metal contact. This is really bad for your brakes, and the repairs will cost you far more money than replacing the pads routinely.
3-Your chain needs lube. Do not be a dry guy. Dry chains shorten chain life and totally annoy your friends. Degrease, clean and lube your chain frequently. A properly lubed chain will leave a sort of railroad track mark on your finger. Too little lube and you will not see any marks. Too much lube and it will leave a single greasy line.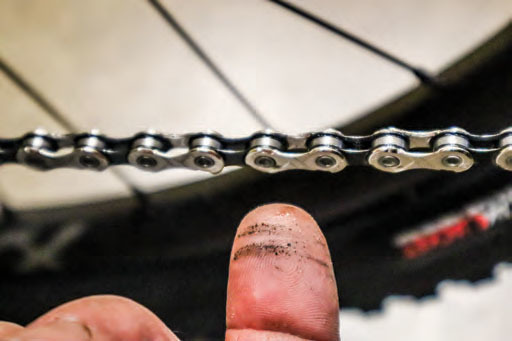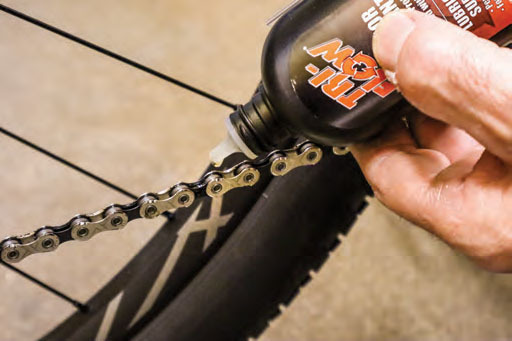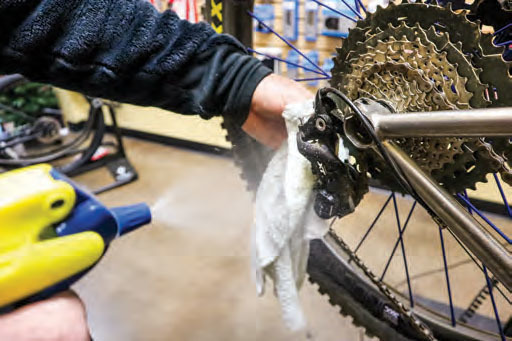 4–Check the weather. Know what the temperature will be at the beginning and end of your ride, and dress accordingly. It is always better to layer up. Remember, cotton kills in the cold. There are lots of technical garments for you to choose from in every climate zone. Start with comfortable skin contact layers, then arm/leg warmers, a jersey, vest, jacket, headwear and gloves. Remove layers as it warms up during your ride, and put layers on as it gets colder.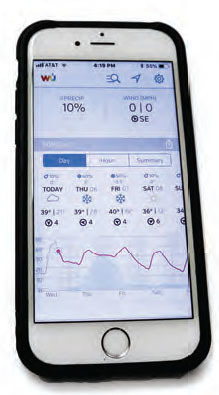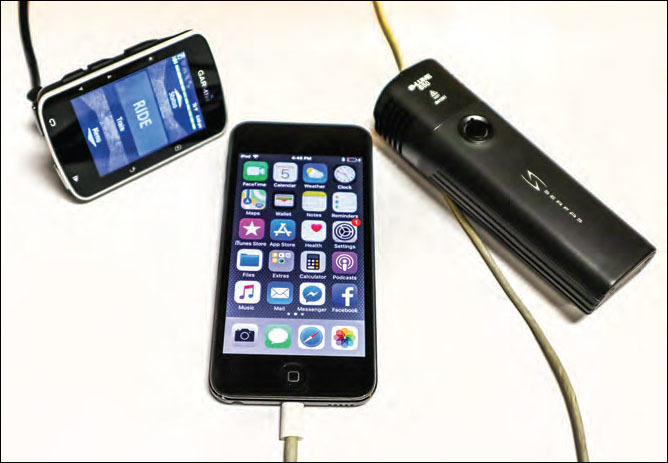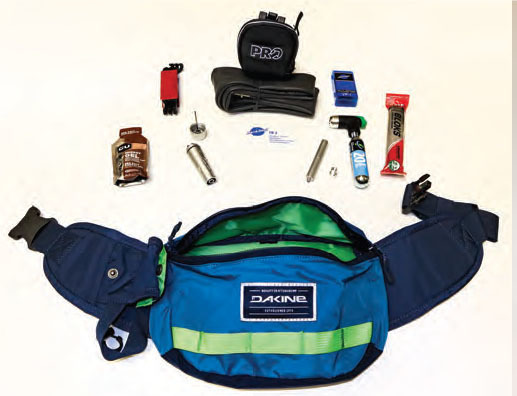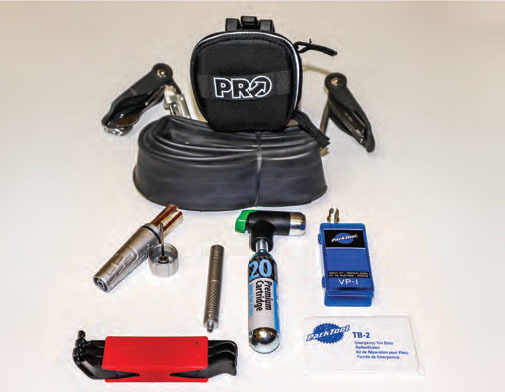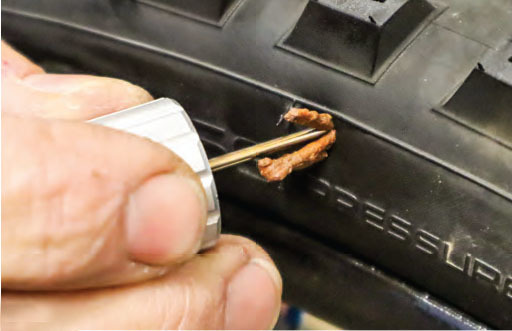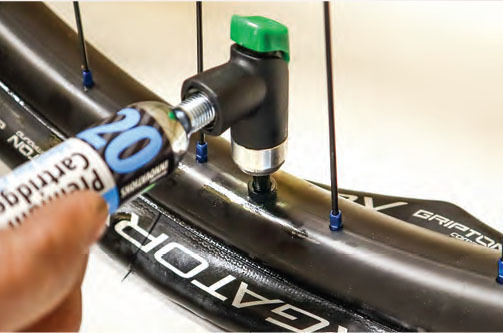 7–Nutrition and recovery are crucial. It starts with hydration. Know that it takes one full bottle to assimilate each bar or gel pack that you eat. You need to drink a full bottle with each bar and another bottle at least every hour to stay hydrated. Riding bikes puts you at a fuel deficit. If your ride is an hour or less, you will probably be okay, but you need to plan ahead for longer rides and start eating early. If you wait until you bonk to eat, it will be too late and you will not recover. So, plan ahead. Eat every 30 minutes on long rides and take more food than you think you can eat. Your riding partner, who typically brings nothing, will appreciate it. Remember, you're only as fast as the slowest rider in the group.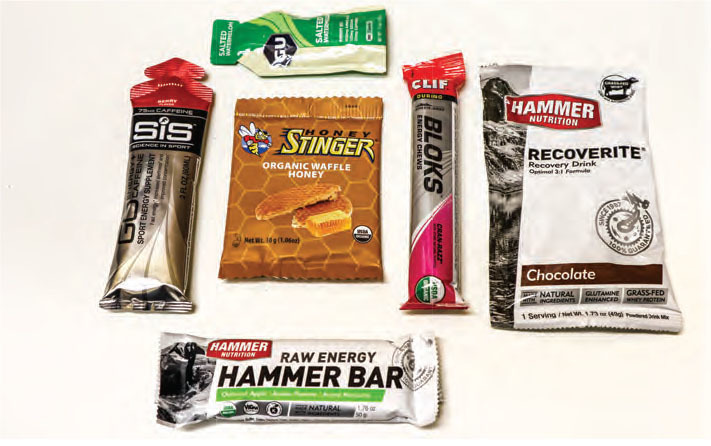 ---
THERE ARE SO MANY WAYS TO GET MOUNTAIN BIKE ACTION