Throwback Thursday: 30 Years Ago
Back in February of 1989,  this 24-inch-wheeled Mongoose Maneuver was state of the art for an entry-level $350 mountain bike. Check out the frame, the fork, the drivetrain, the saddle, the tires, the pedals, the stem and the cockpit to see how much things have changed in 30 years. The bike's size, geometry and component choices were designed to make the bike an appealing choice for riders who were moving up to mountain bikes from 20-inch-wheeled BMX bikes. The bike featured a pair of 24×1.95-inch Farmer John Nephew tires, inspired by BMXer- turned-mountain biker John Tomac, who was one of Mountain Bike Action's test riders in the late 1980s, prior to becoming the biggest star in the mountain bike world for much of the next 10 years.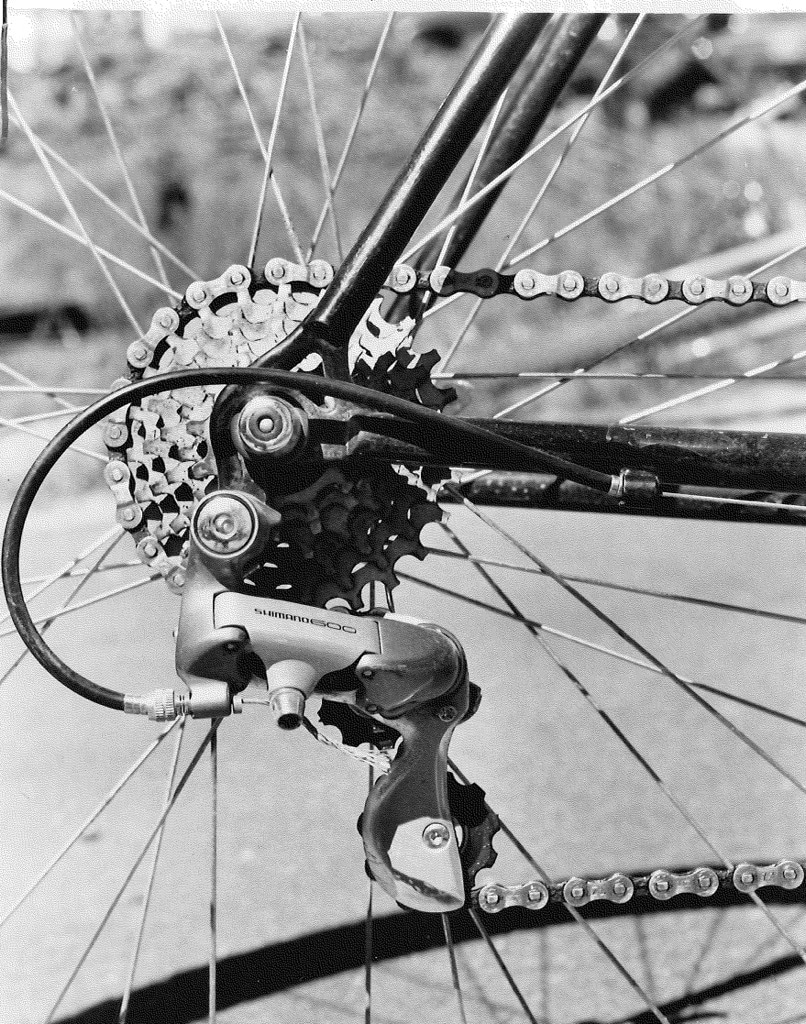 Long before the current 1×12 drivetrains came along, before 1×11's, before 2×10's, before 3×9's, before 3×8's, and more. we had this kind of rear cassette. Count the cogs if you can. They're aren't too many.
---
THERE ARE SO MANY WAYS TO GET MOUNTAIN BIKE ACTION