THROWBACK THURSDAY: GARY FISHER AND THE UNPROFITABLE RS-1
The bike ahead of its time.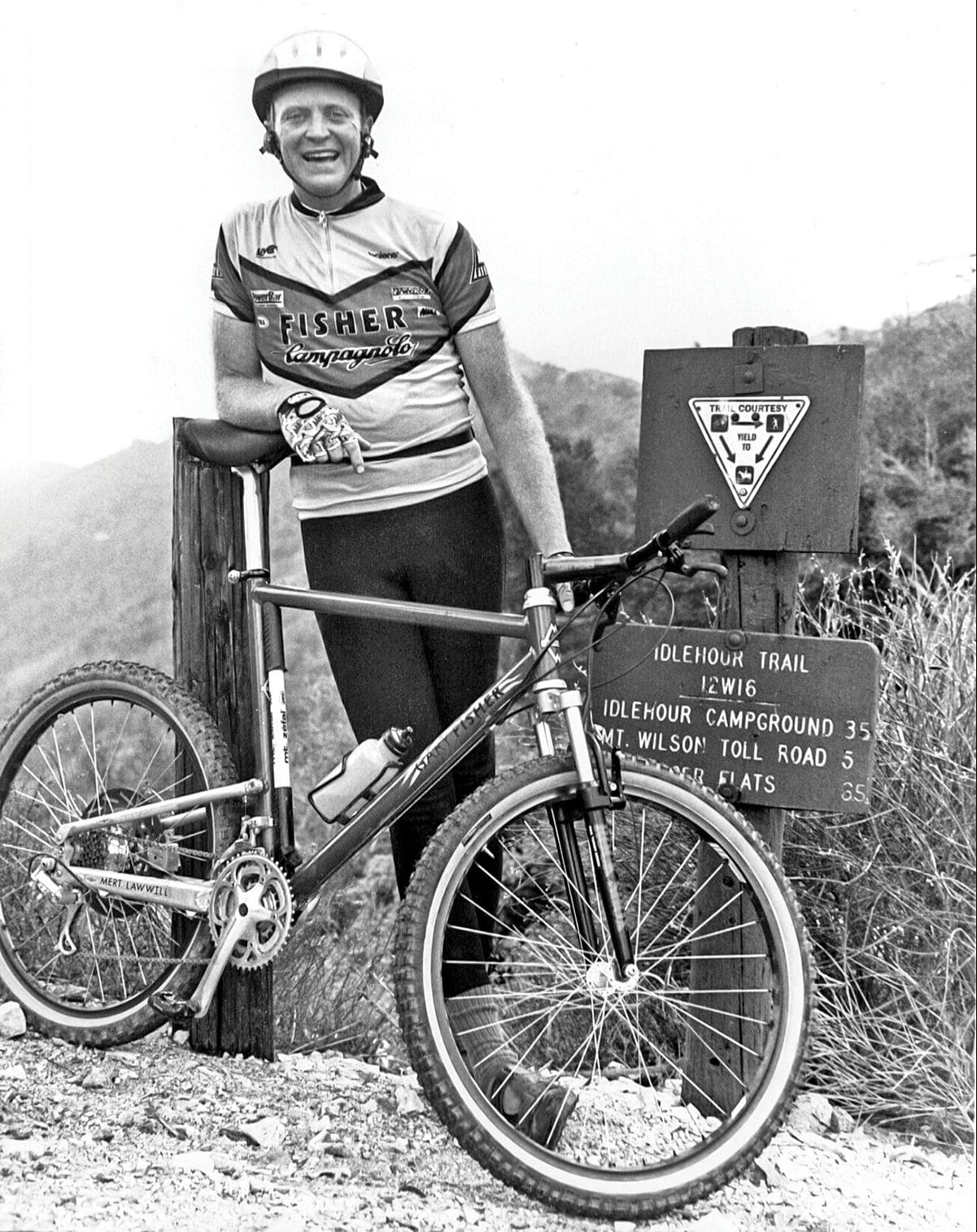 "The RS-1 wasn't the first full-suspension bike design, but it was loaded with features that made it way ahead of its time. Despite the fact that it weighed over 30 pounds, which was really heavy for the time, I knew full suspension was going to be the future. We actually lost money on every one of the 750 RS-1s we made," Gary Fisher from Being Gary Fisher and the Bicycle Revolution.