Trials on an All Mountain Bike? – Killer Riding Video
Is there anything an "all-mountain" bike can't do? This video from Whyex productions has elements of trail, downhill, trials and cross country riding. The catch? They don't need 4 different bikes to do it, proving there's no need to limit yourself to one discipline when you go ride. Just go ride.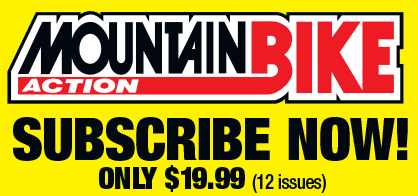 Nicolai All Mountain Trial 3 from Whyex Productions on Vimeo.