Watch: Porter Family Trip To Bentonville!
Porter Family Trip to Bentonville
By Eric Porter
The Porter Family is taking a RV road trip to visit Seth at Berm Peak in Asheville, on the way we had to stop and ride Bentonville! This place is so much fun, some of the best trails anywhere along with lots of fun stuff to do off the bike. This place is definitely worth a visit!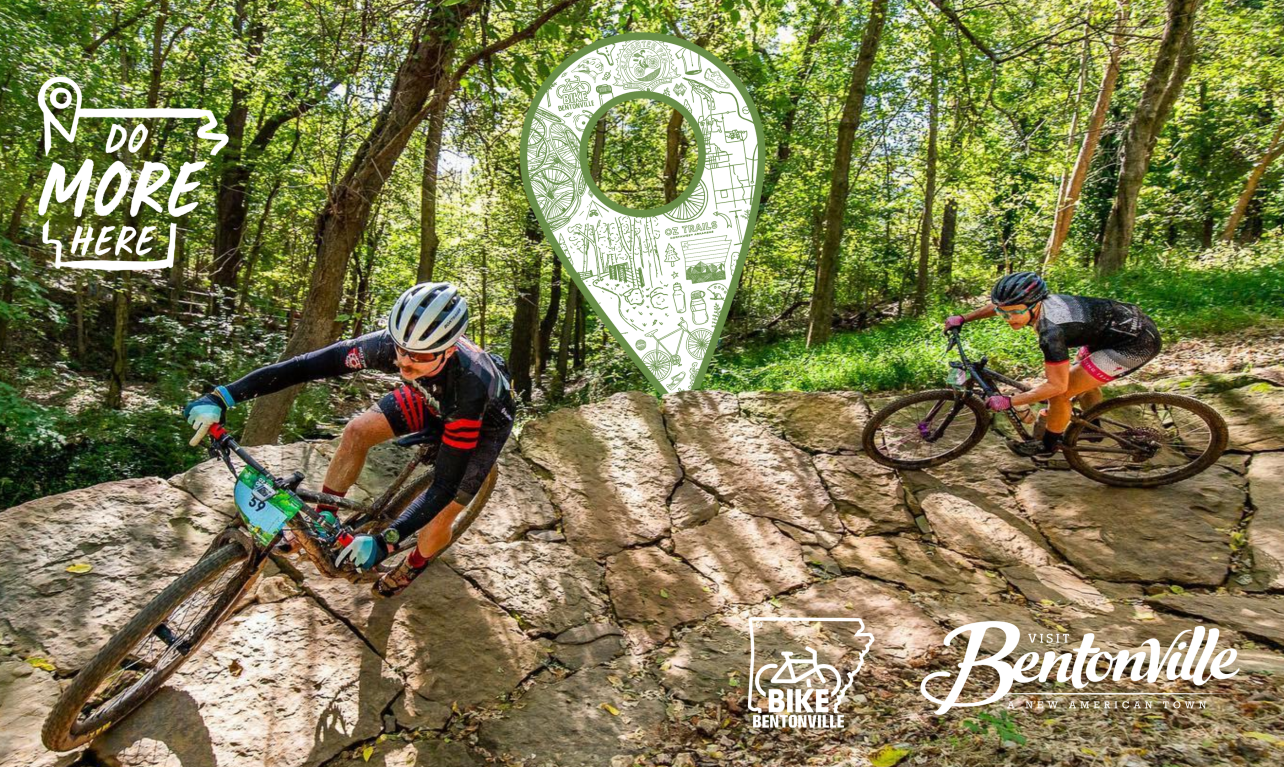 For more info on the area go to visitbentonville.com!
My good friend Garrett Hubbard helped film this video, check out his website. https://garretthubbard.com
---
Mountain Bike Action is a monthly magazine devoted to all things mountain biking (yes, that's 12 times a year because we never take a month off of mountain biking). It has been around since 1986 and we're still having fun.
Call us at (800) 767-0345